After a busy day of racing around and enjoying as many activities as you possibly can, there is nothing better than sitting back and enjoying a leisurely evening in our comfortable bars and lounges. During the school holidays we have a bumper entertainment package with different guests every evening.
Manor – Every Wednesday and Saturday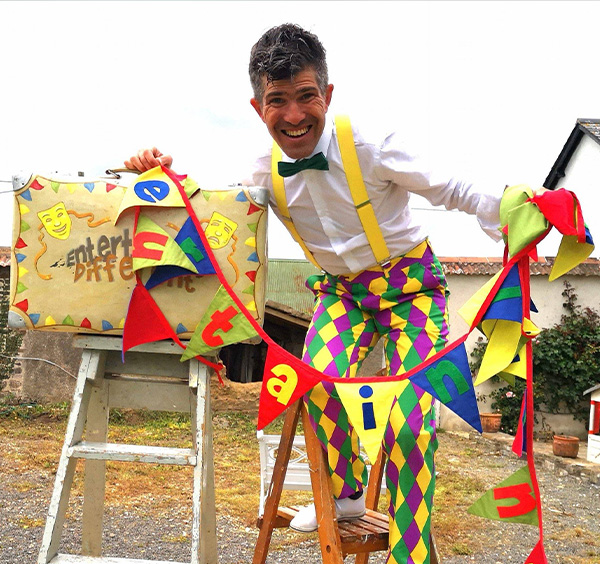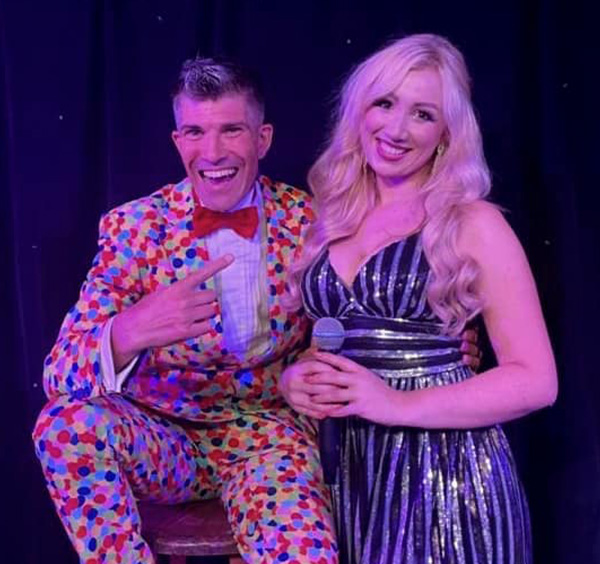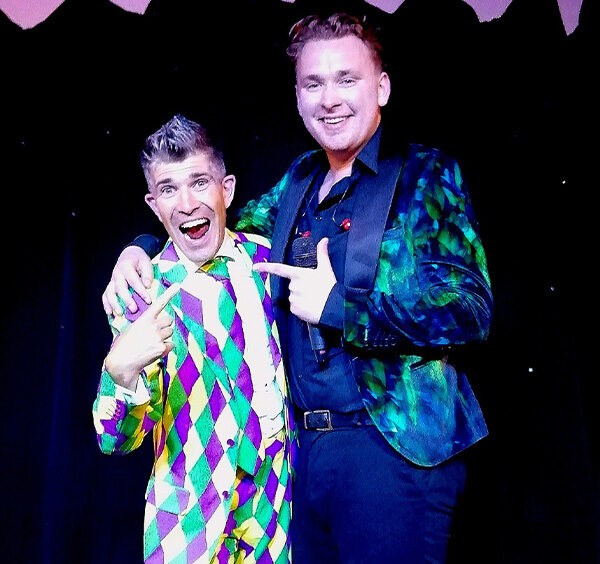 This summer we are delighted to welcome back family favourite, Rob Pudner from Entertainingly Different. Rob will be performing at the Manor Resort every Wednesday and Saturday throughout the summer holidays, alongside some special guests.
Rob's show includes an hour of interactive family friendly entertainment and hilarious antics. Our youngest guests will love getting up and being involved in all the fun activities – did someone say they like their eggs upside down (If you know, you know!) and many parents find themselves joining in and playing along too.
Rob's entertainingly different performance is followed by lucky numbers, with the chance to win prizes, and the introduction of the evening's live music act. Be ready to get up and enjoy a dance, Rob may even add some more fun to the performance with smoke, bubbles, and foam!
On Wednesday nights Rob is joined by classical crossover singer, Tamsin Ball. Prepare to be wowed by Tamsin's incredible singing skills, with an impressive fusion of classical, jazz, folk and contemporary music genres, you are guaranteed an unforgettable performance.
Tamsin has joined us many times over recent years. With her twinkling dresses and sparkling personality, she is always a guest favourite.
On Saturday nights Rob will be joined by a variety of different guests – check out our activity programme to find out who will be joining during your break.
This weekend we enjoyed a fantastic performance from singer Thomas Cameron. He kept the crowd thoroughly entertained and the dance floor filled all night. Even Rob couldn't resist getting up for a boogie and enjoyed singing along with the crowd.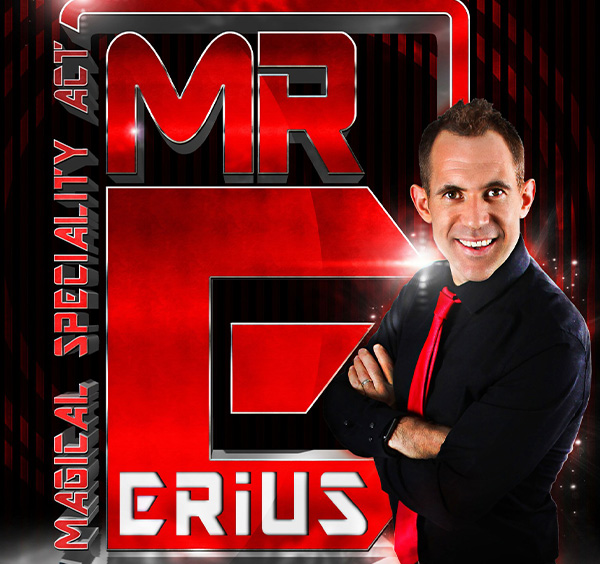 Mr Eerius, magician, and illusionist, brings you a fast-paced spell binding magic show. The show is a colourful display of grand illusions, magical effects, and a sprinkling of perfectly polished dance. All set to a backdrop of powerful music that the whole family is sure to enjoy.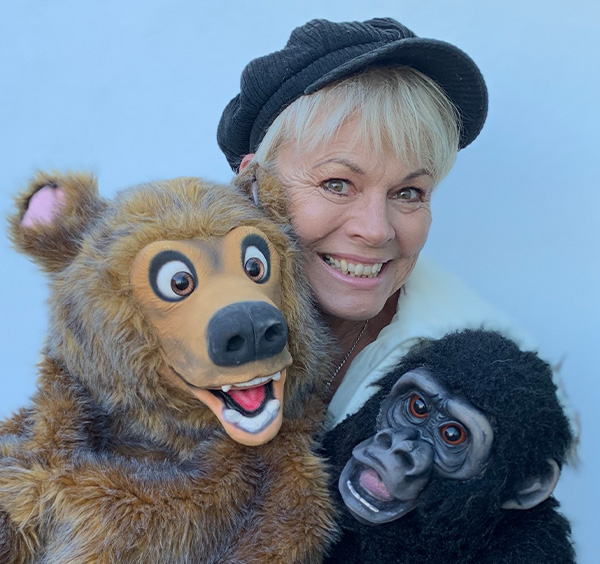 Renowned as the UK's top female professional comedy ventriloquist, Jules is a highly sought out family entertainer. With her trusty menagerie of characters by her side, every show is guaranteed to be a lively, and hilarious evening, full of laughter.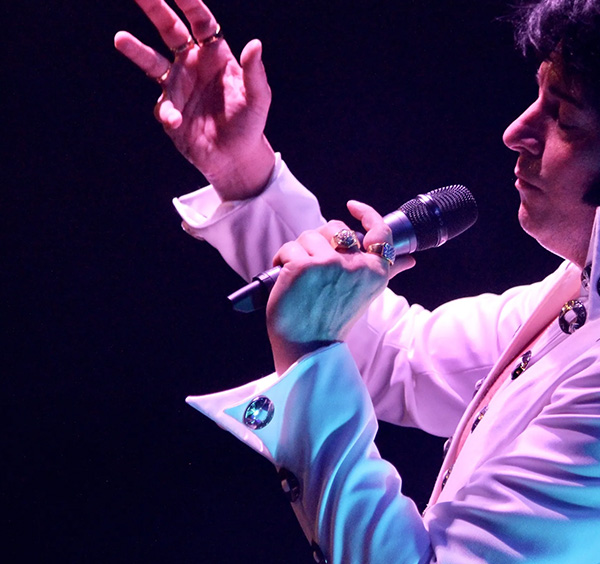 Manor 12/08/23 & Ashbury 21/08/23
Elvis is in the building! You can't help falling in love with James Burrell and his Elvis Tribute. James is a life-long Elvis fan and one of the best tribute acts around. Notably he has even recorded backing vocals for a Canadian company that replicates Elvis concerts from the 1970s, appearing alongside two of Elvis' actual musicians, Walt Johnson and Glen D. Hardin.