Our Hotels with Tennis Courts
Our resorts offer unrivalled tennis and racket sport facilities. We are huge advocates for getting active and always aim to make our guests feel welcome whatever their ability. Whether you're a complete beginner and picking up a racket for the first time, or a pro joining us for a coaching break, you won't be disappointed.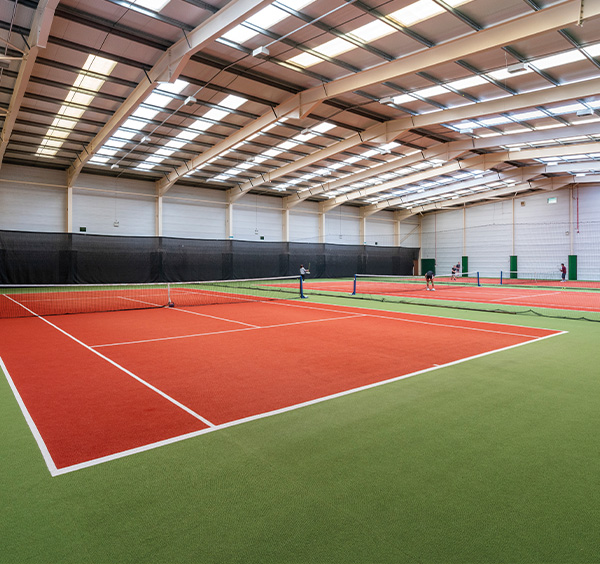 Indoor Tennis Courts
Ideal for all year tennis, the Manor Resort has 4 indoor tennis courts. All are full size and laid with LTA specification 'Matchplay 2' surface. So you can feel like a pro, even if you don't necessarily play like one.
Our indoor tennis courts are used for our friendly competitions and coaching sessions, but outside of these times the courts can be hired for your own use.
You can also hire our lobster ball machine if you're looking to get some extra practice in.
Outdoor Tennis Courts
Our 4 outdoor tennis courts at the Manor Resort boast breath-taking views of Dartmoor and the surrounding countryside, offering an unforgettable playing experience.
Hire the courts during your stay to enjoy with family and friends.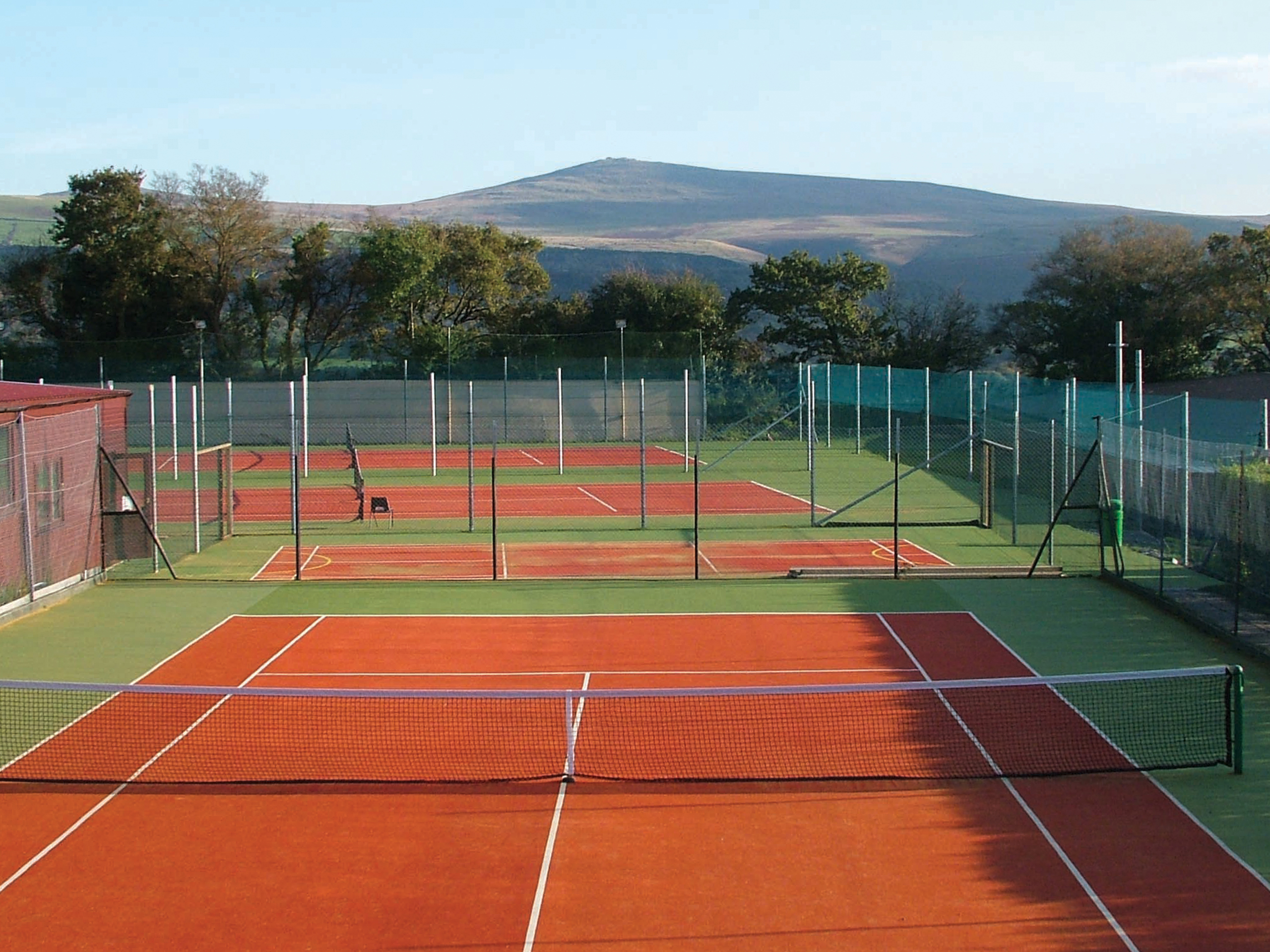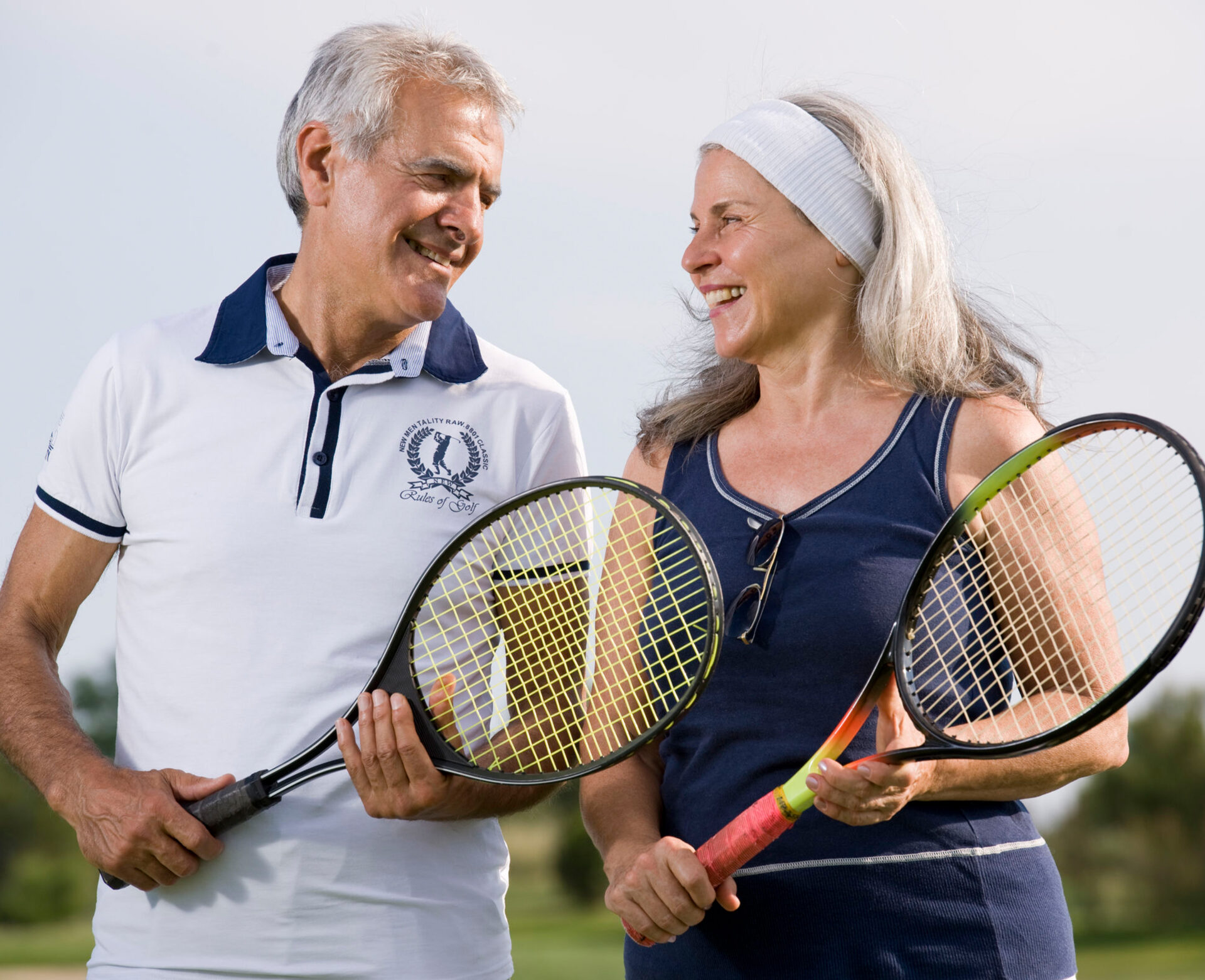 Tennis Coaching Breaks
Looking to learn new techniques and improve your tennis game? Our dedicated 2-day weekend, or or 4-day midweek coaching breaks are the perfect solution.
Our resident LTA Senior Performance Coach will guide you through different tactics, drills and coaching exercises during your stay, working up to competitive matchplay.
Ideal for intermediate level players.
Junior Tennis & Ezee Bats
You're never too young to pick up a racket.
We are pleased to offer junior tennis rackets as well as Ezee Bats–both perfect for young children and beginners to enjoy.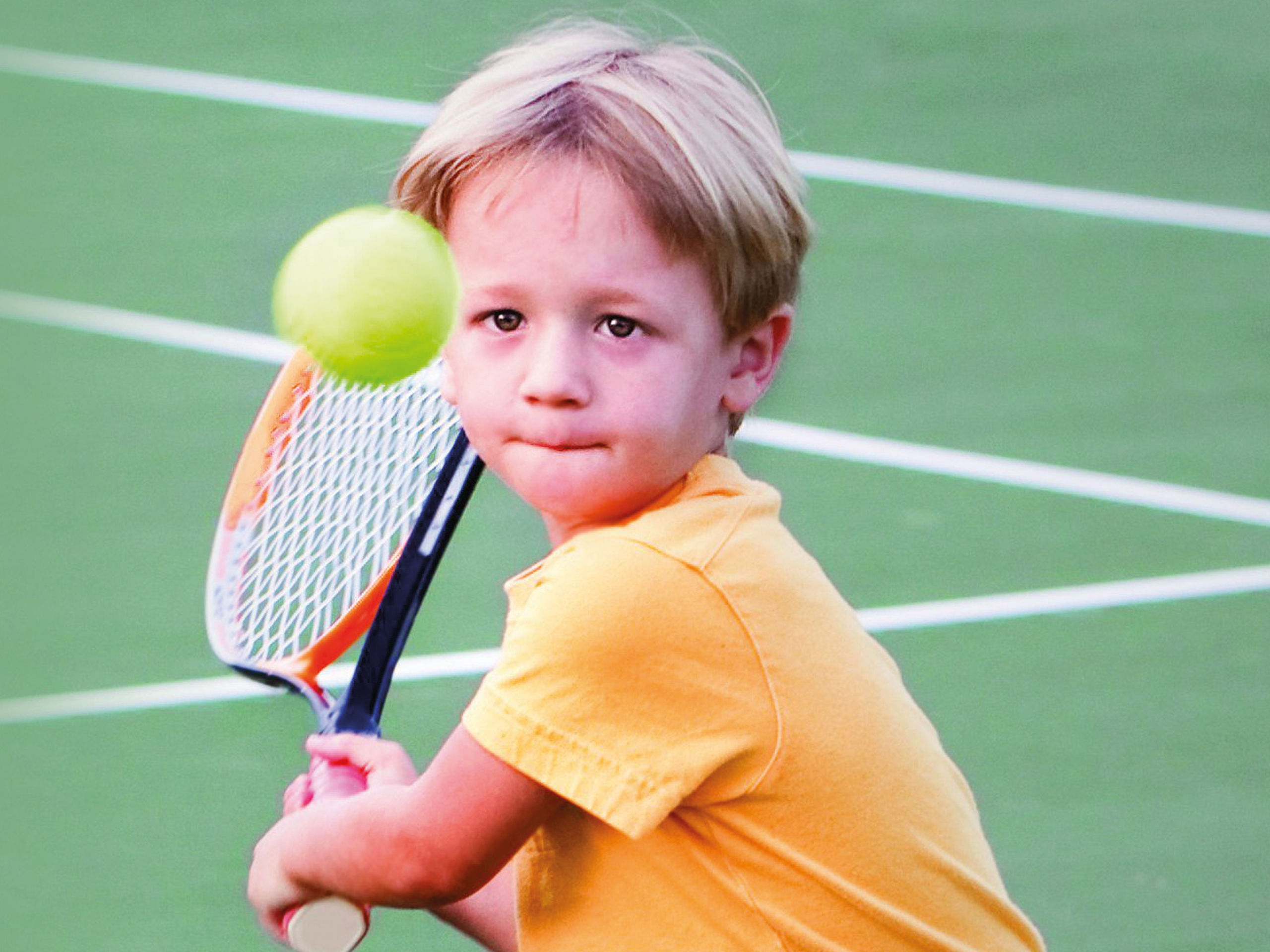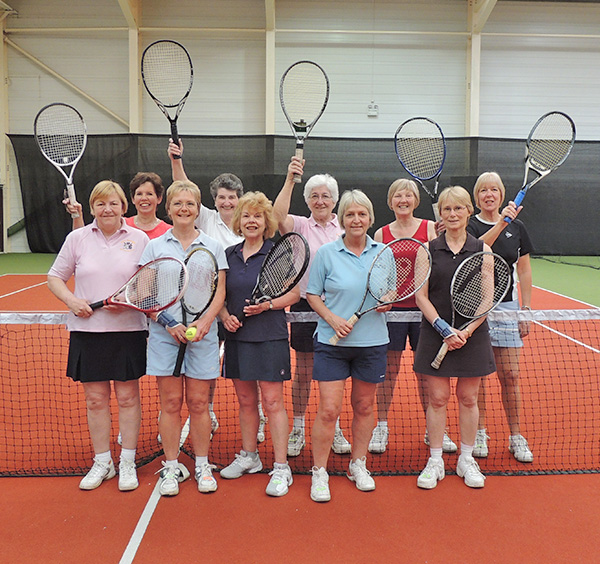 Part of a Club or Group?
Our resorts are the perfect destination for clubs and groups looking for a venue to host tournaments and residential trips. Our dedicated tennis co-ordinator can pre-book your court time and even arrange matches, so you can enjoy a stress-free time away.
Friendly Competitions
We offer tennis competitions on every week.
These sessions are run by one of our experienced instructors who will offer basic tuition to help you enjoy your game, before taking part in a friendly competition.
All equipment will be provided for these sessions, or you are welcome to bring your own.
Private Hire
Hit the courts at any time during the day when competitions / coaching sessions aren't taking place.
Simply book a space, hire some equipment from reception and head down to the courts to enjoy a match with a friend. This is a great opportunity to put your newly learnt skills to the test, or just to have some fun without the pressures of playing in front of a crowd.
Coaching
Our group tennis coaching sessions are perfect for improving your skills. Our LTA & PTR Professional coach can help whatever your level of ability.
Private sessions can also be arranged for a small fee.
We also offer Tennis Coaching Breaks throughout the year.