Why not complete your break by indulging in a luxury treatment during your stay?
Our treatments provide you with the perfect escape from your busy programme of activities and will give you the opportunity to relax and nourish mind, body and soul. Please click below to download a copy of our latest Health & Beauty Treatment Leaflet. (This includes our treatment terms and conditions.)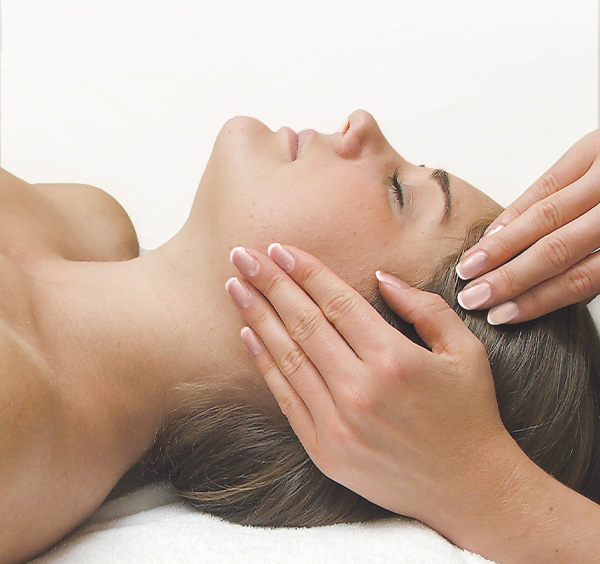 Signature Treatments
The Dartmoor Treatment
The Ultimate Full Body Massage experience crafted and produced right here on Dartmoor. Our treatment includes gentle cleansing and exfoliation of the skin, followed by an indulgent, one-of-a-kind massage, featuring our signature Dartmoor oil. By the end of your session, your entire body will feel revitalised, relaxed, and enveloped in a state of tranquil peace.
Beauty Lab London
At Beauty Lab London, they focus on discovering, exploring, and introducing products that feature cutting-edge ingredients. Their commitment to using only the finest and most refined components is evident in all of the products they create. All products are completely free of parabens and SLS, and they take a strong stance against animal cruelty.
We are thrilled to have partnered with BeautyLab London to offer you the very best treatments possible.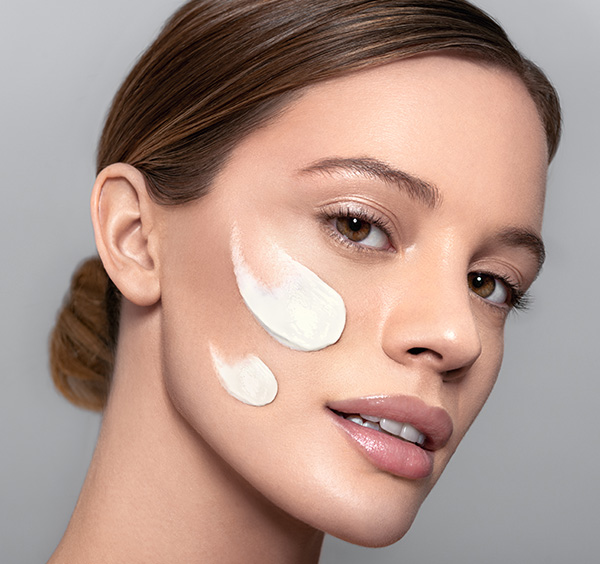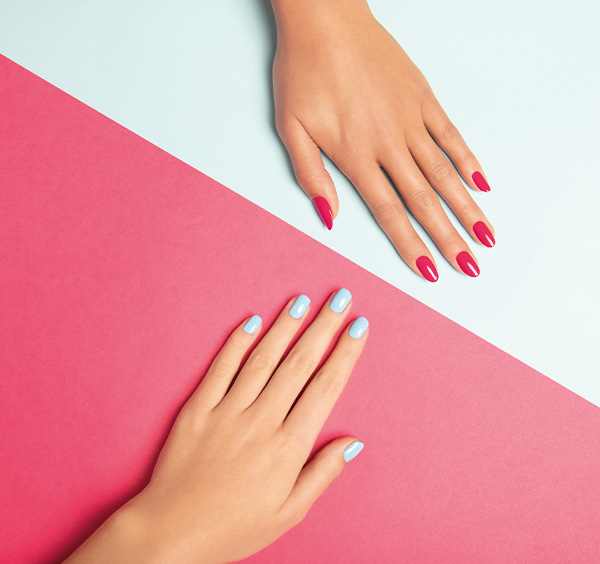 Nails by Mii
Mii prescriptive treatment, with q choice of Colour Confidence Nail Polish or High-Shine Statement Gel Polish are designed to deliver healthy natural nails by offering a formula for every individual and every occasion. Treat your hands and feet with a luxurious manicure or pedicure at our new nail bar.
Our nail bar is the perfect social area to enjoy a chat with friends while receiving your treatments together.
Kinder Spa
We are thrilled to be able to offer a new range of treatments to pamper our youngest guests too!
Children aged 12-16years can now enjoy a choice of:
Mini-Facial
Mini-Mii Nails
Mini-Aromatherapy Massage
Download our treatment menu for more information.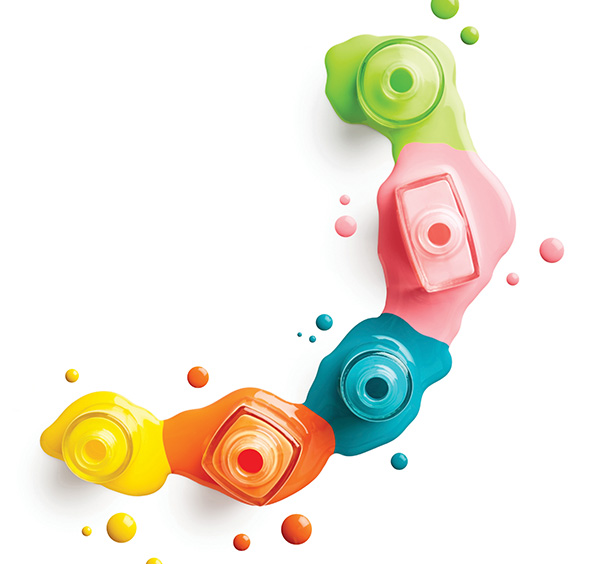 Booking Spa Treatments
We highly recommend booking treatments prior to your arrival. Please contact our team on manor.therapy@manorashbury.co.uk
Our treatments are incredibly popular, so we suggest you pre-book as soon as you have confirmed your accommodation reservation. We will confirm your appointments 10-14 days prior to arrival.
Please note, for last minute bookings we require at least 7 days' notice to pre-book your treatments. (Availability cannot be guaranteed). Once at the hotels please pop down to the spa reception or call between 9am – 5pm to check availability.
Please read the terms and conditions in our treatment brochure. This includes important information on cancellations and medical requirements.