Nestled in the heart of the picturesque Devon countryside, The Manor and Ashbury Resorts offer the perfect blend of relaxation and recreation for your next golf break in Devon. With lush green fairways and rejuvenating spa facilities, this hidden gem promises an unforgettable experience for avid golfers and spa lovers alike.
The Top Choice for Golf and Spa Breaks in Devon
Enjoy an Okehampton Golf Holiday
Golf breaks in Devon and Cornwall are renowned for offering spectacular views, in stunning locations, and the Ashbury is no exception. Boasting 103 holes of spectacular golf, many of which enjoy sweeping views of nearby Dartmoor, Ashbury is the 9th largest resort in the world. Whether you're a seasoned pro or a casual player, there's a course to suit every skill level. From the challenging to the scenic, each course provides a unique golfing experience that's bound to impress.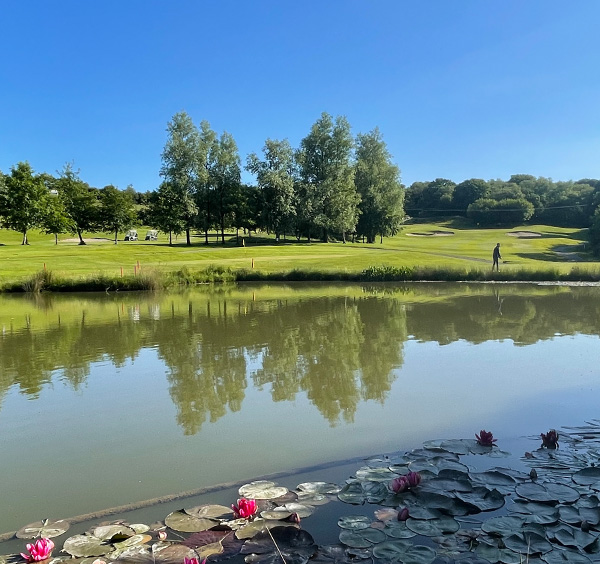 State-of-the-art equipment, meticulously maintained greens, and expertly designed courses make this resort a golfer's paradise. You can also take advantage of professional coaching and fitting services with our PGA Pro – ideal for all levels, ensuring that every swing is a step towards perfection.
As you navigate the courses, you'll be treated to breath-taking views of nearby Dartmoor and even a glimpse of Exmoor. The natural beauty that surrounds you adds an extra layer of magic to your Devon golf break experience.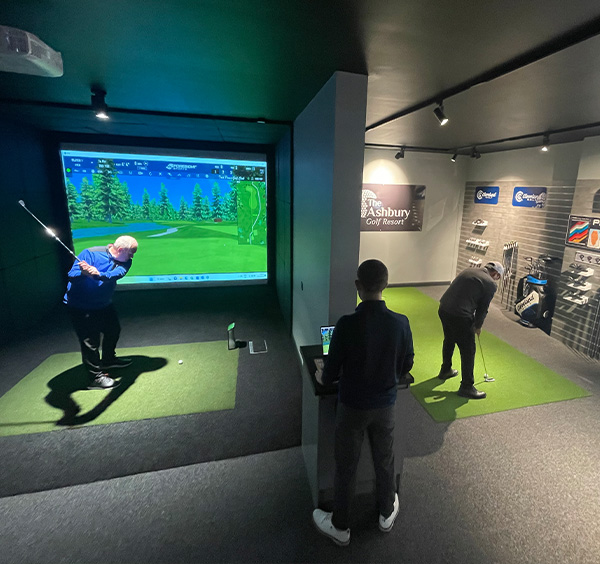 If you're searching for golf and spa hotels in Devon, look no further. After a day on the greens, it's time to pamper yourself at the resort Hydro Spa. Take a dip in the hydro pools, unwind in the sauna, or invigorate your senses in the steam room. For those seeking a more active way to unwind, there are also fully equipped gyms, indoor swimming pools and fitness classes available.
Why not indulge in a range of treatments designed to rejuvenate your body and mind. From soothing massages to invigorating facials, our experienced therapists are dedicated to providing you with the ultimate relaxation experience.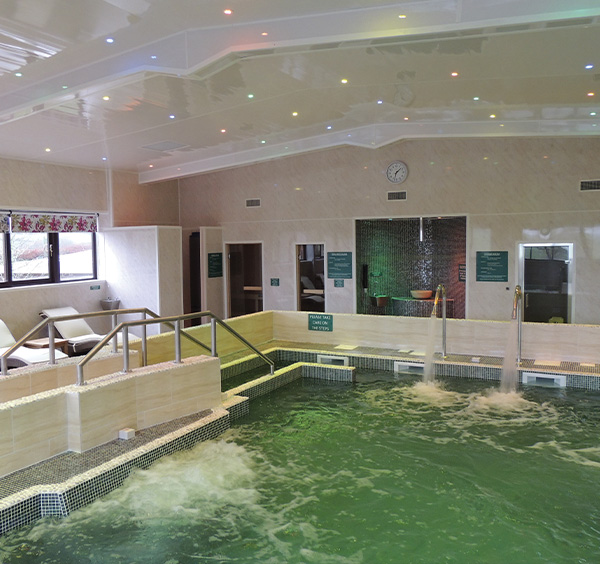 The Perfect Group Getaway
Manor and Ashbury Resorts offer a range of golf and spa breaks designed to suit every group's needs. Whether you're planning a corporate retreat, a weekend with friends, or a family reunion, our dedicated team can help create an experience that exceeds your expectations.
How to Book Your Devon Golf and Spa Break
Ready to escape to the tranquil beauty of Devon? Booking your group golf and spa break at our resorts is a breeze. Simply visit our 'booking' page or give us a call to start planning your unforgettable golf and spa hotel break in Devon.
Don't miss out on the chance to combine the thrill of golf with the luxury of spa treatments. Book your group getaway today!