Get ready to up your tennis game like a pro! A tennis coaching holiday is your ticket to becoming a better player, whether you're just starting out or you've been playing for a while. Let our expert coach show you all the tricks and tips to rock the court. So grab your racket and get ready to serve up some awesome skills on your next tennis break!
Why Choose a Tennis Coaching Holiday at the Manor Resort?
Indulge in a unique and exciting getaway by diving into a Tennis Holiday at The Manor Resort. Nestled on the foothills of Dartmoor, our destination combines the thrill of a tennis break with the luxury of a rejuvenating vacation. With a huge choice of activities away from the court, there is plenty for you to enjoy outside of your coaching time.
For those seeking to refine their tennis skills, our resort offers a comprehensive tennis holiday coaching program led by our resident LTA Senior Performance Coach. All tennis weekends and midweeks will begin with an introduction to basic drills and techniques and will then advance through to different types of shots, tactics and eventually gameplay.
If you're looking for a tennis holiday for singles, this is also a great choice. With an emphasis on quality tennis coaching, we only allow a maximum of 8 guests per tennis break. This allows our coach to tailor his sessions to the group and give more personalised advice and feedback. Join us as a couple, or as a single player and you will feel welcomed and at home.
Hotels with Tennis Courts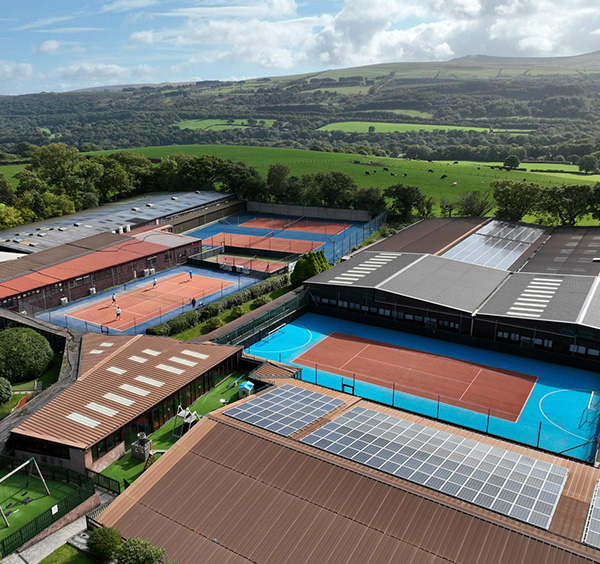 The Manor Resort boasts 4 indoor tennis courts, allowing you to practice your newly acquired skills at your own pace. Whether you're engaging in friendly matches with fellow tennis holiday camp guests or simply enjoying some solo practice with the ball machine, the well-maintained courts provide the perfect setting. The resort is lucky enough to have outdoor tennis courts too, which enjoy stunning views across Dartmoor – a truly idyllic spot to play when the sun is shining during your tennis holiday.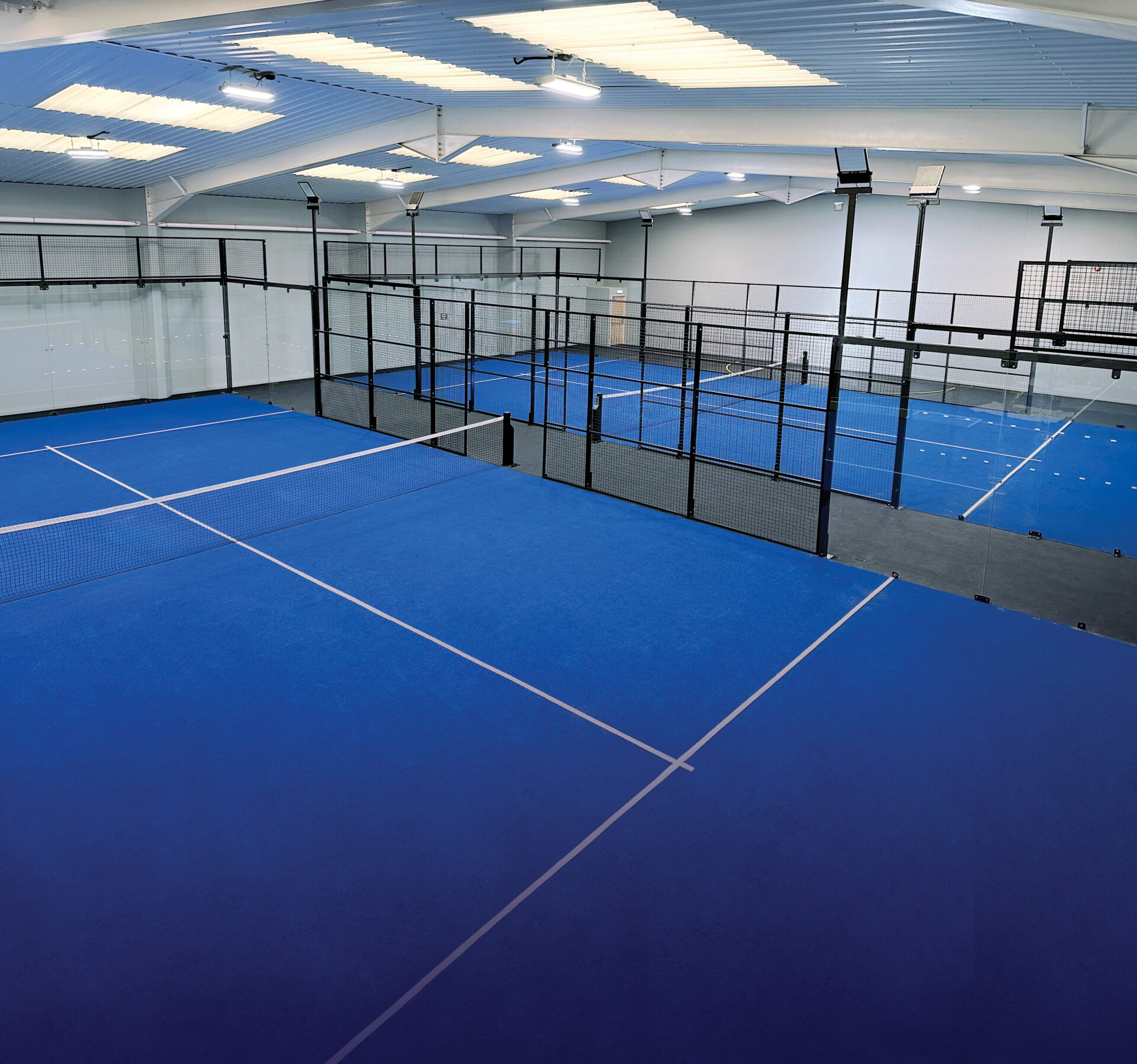 If racket sports are your passion, The Manor resort is also home to badminton, short tennis, pickleball, squash and most recently padel* courts. As a resort guest you are welcome to make use of all these facilities during your stay. All equipment can be hired from reception. (*Charges apply for padel courts).
The Manor Resort is more than simply a tennis hotel or tennis holiday camp. Beyond tennis coaching and racket sports, the resort provides an array of activities to ensure a memorable holiday experience.
Take aim in the Archery range, unwind in the Hydro Spa, or maybe try a new craft workshop. For those seeking variety, the nearby Ashbury resort offers 103 holes of golf, creating an opportunity for a tennis and golf holiday.
In conclusion, a Tennis Coaching Holiday at The Manor Resort is a haven for tennis enthusiasts and holiday seekers alike. With expert tennis coaching, top-notch facilities, and a range of sports and leisure activities, it's an ideal tennis holiday for singles, couples, and groups. By combining the joy of tennis with the relaxation of a spa break and the fun of an activity holiday, this destination stands out as a must-visit for anyone looking to elevate their skills while creating lasting memories.