In today's fast-paced world, finding moments of calm and relaxation with your loved ones has become a luxury. What if you could escape to a haven of serenity and rejuvenation, just a stone's throw away? Look no further than The Manor & Ashbury Resorts in Devon, where the perfect blend of luxury, privacy, and relaxation awaits you through our private spa hire offerings. Whether you're a couple seeking a romantic getaway, a group of friends in need of pampering, or planning a memorable hen party, our private spa hire experiences promise to be an unforgettable treat. Goes Here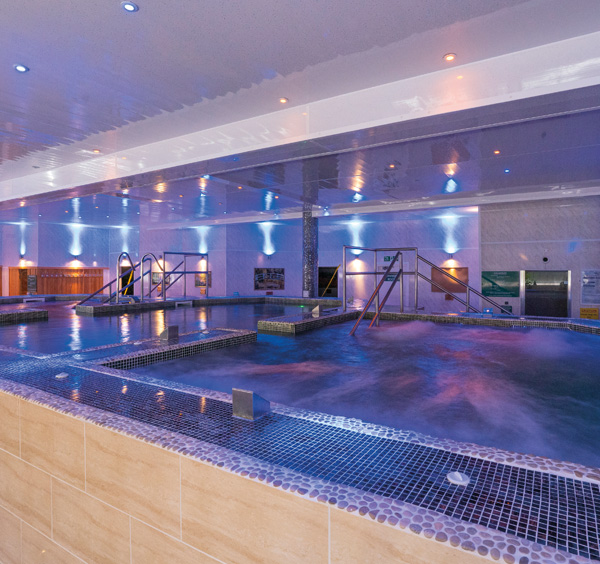 Your Sanctuary of Serenity
The Manor Resort offers the perfect escape amid the Devon countryside. If you live locally and are looking for private spa hire near me, then this is your ideal destination. The aptly named, Moorland Spa, offers a wealth of facilities. Feel your troubles melt away in the quiet warmth of our saunas and steam rooms. Enjoy a catch-up with friends in our Hydro pool, featuring individually controlled back massager, spa air seat, full body jet seat and more. Or simply take some time to rest on our comfortable loungers with a good book.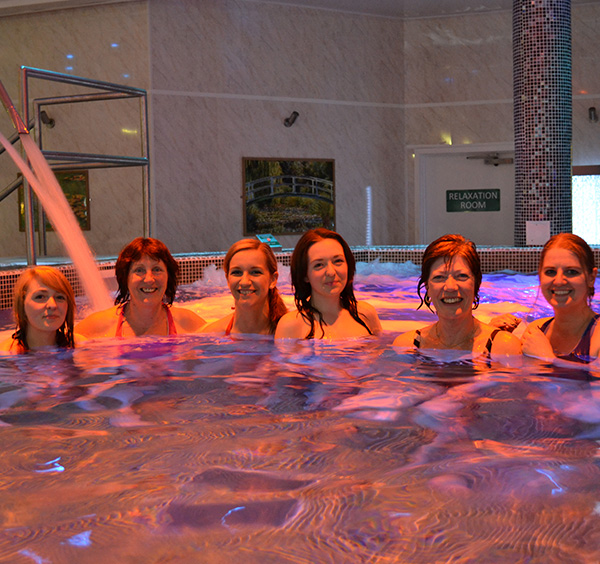 What does our Package Include?
Whether you're searching for private couples spa packages, or a group escape, our private spa hire package offers great value for everyone.
At just £250, our spa hire package includes:
Private Access for you and up to 19 guests
90 Minutes Private Spa Access
Towel Hire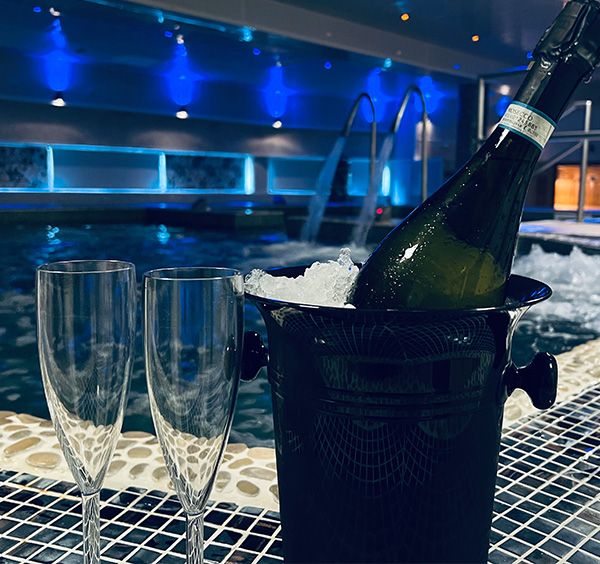 Tailored Experiences
Celebrating with a loved one or planning a memorable hen party? Our spa hire options can be easily customised to cater to everyone's preferences.
Optional Extras (Additional Costs Apply):
Prosecco Packages
Spa Treatments
Breakfast, Lunch or Evening Meal
Overnight Accommodation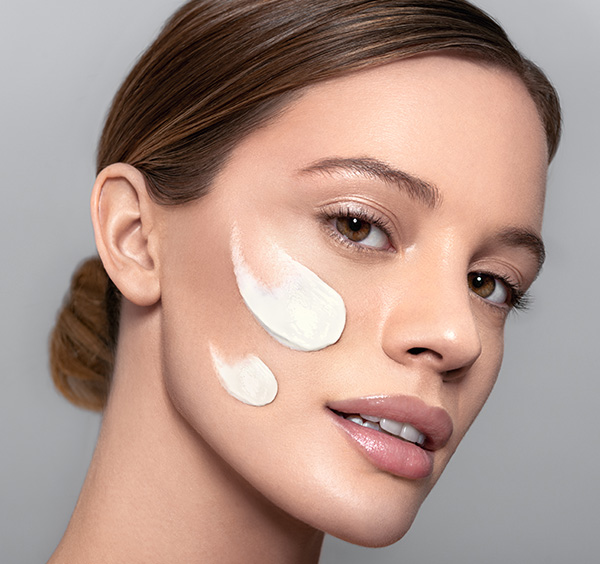 Luxury Spa Treatments
If you're joining us as part of a group, or even on a private couple's spa package, why not make your visit even more enjoyable with one of our luxury spa treatments? Whether you choose to indulge your loved one, or simply treat yourself, we have a huge choice of treatments available for you to add to your experience and make it unforgettable. From massages and manicures to facials and holistic therapies, our expert therapists use the best procedures and pioneering products available, such as BeautyLab London and Mii Nails.
In the heart of Devon's stunning landscapes, The Manor & Ashbury Resorts offer more than just a getaway—we provide an opportunity to reconnect with both loved ones and yourself in a tranquil haven. With our private spa hire packages, every occasion becomes an opportunity to unwind, rejuvenate, and create lasting memories. So, whether you're looking for a romantic escape, a group adventure, or a celebration like no other, let us help create lasting memories as you and your friends luxuriate in the resort's state-of-the-art spa facilities.
For more information and to book your private spa hire, please call: 01837 657707