Enjoy a summer 'Staycation' at Manor & Ashbury Resorts
When we think of holidays, our minds often drift to images of exotic destinations and far-flung locations. However, with the rise of the summer staycation, it's time to start thinking about holidaying closer to home. 
 If you're looking for cheap staycation holidays with a difference, why not consider a trip to The Manor & Ashbury Resorts on the foothills of Dartmoor this year? Here you can enjoy inclusive activities and full board dining – all just a stone's throw away from the stunning scenery that Dartmoor has to offer. 
 Whether you're booking a last minute staycation escape, or planning a holiday in the future, be sure to check out our special offers page to get the best staycation deals possible.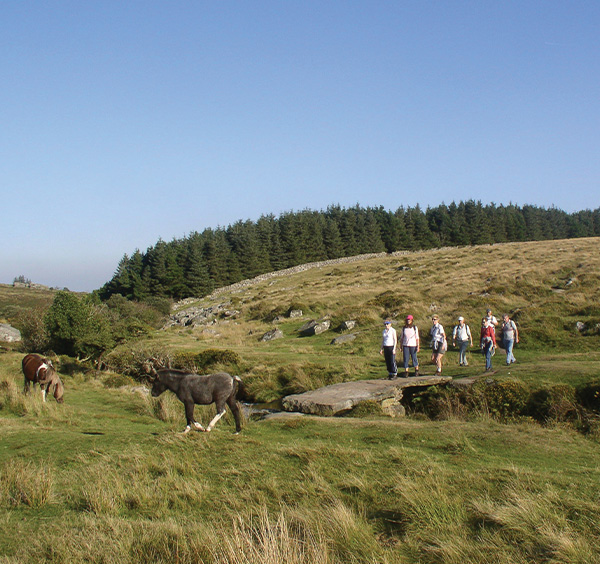 Experience the Beauty of Dartmoor's Landscape on your Next Staycation 
 One of the most striking features of Dartmoor is its stunning natural scenery. From rolling hills and vast open spaces to deep valleys and bubbling rivers, the landscape here is truly breath-taking. There are many opportunities to explore this natural beauty during your staycation. We offer guided walks each week of around 4 miles, perfect for those heading out to the area for the first time. We also have a good choice of self-guided walk information available, so you can get out and enjoy Dartmoor at your own pace. Be sure to take a walk or bike ride along The Granite Way, an 11-mile trail that passes through beautiful scenery and several historic sites. 
Explore Dartmoor's Fascinating History and Culture 
Dartmoor is a region that is both beautiful and rich in history. If this is something that interests you, there are many significant landmarks that you won't want to miss next time you visit the Manor & Ashbury Resorts. For example, nearby Okehampton Castle is a fascinating fortress that was built in the 11th century and partially destroyed during the English Civil War. If you're interested in industrial history, you'll want to check out Finch Foundry, a museum that showcases the water-powered machinery used to produce farm tools and household items in the early 19th century. For a taste of medieval history, Lydford Castle and Saxon Town are worth exploring. No matter what your interests are, there's plenty to see and do on a staycation in Okehampton!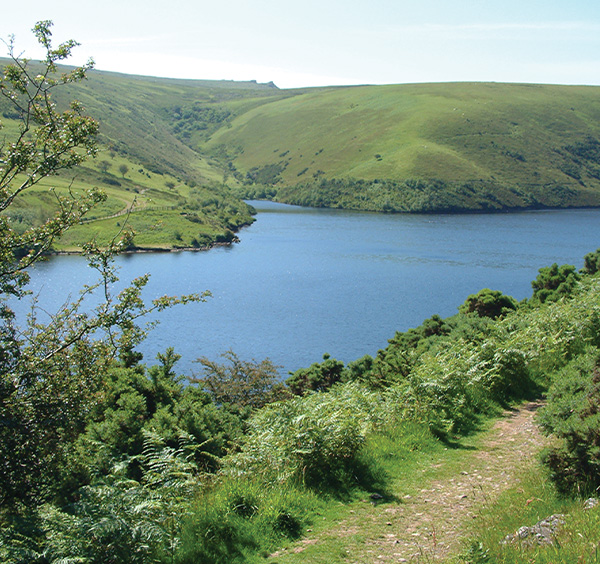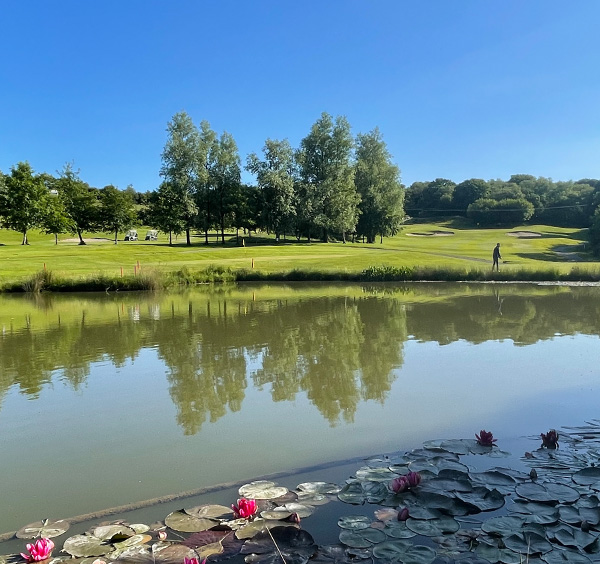 Get Active with a Wide Range of On-Site Facilities  
If you're looking for an active staycation holiday, then The Manor & Ashbury Resorts are the perfect destination. We have a massive choice of over 40 different activities every week, from tennis and bowls to archery and fitness classes – there is something new to try every day. We also have swimming pools, snooker, ten pin bowling, hydro spas and so much more to enjoy. The best bit is – almost all our facilities are included in the price of your break – so there's no scary hidden costs once you arrive. All guests even receive free golf every day on our exceptional four 18-hole courses. 
Something for Everyone on a Family Staycation 
 Our resorts are perfect for the whole family to enjoy a cheap staycation. We have a great choice of indoor soft adventure play areas, outdoor playgrounds, pedal kart racing, water slides, games zones and plenty more that children (and adults) of all ages will enjoy. All our family facilities are included in the price of your stay – keeping costs to a minimum. We offer comfortable family rooms in all sizes, and buffet dining – perfect for even the fussiest eaters.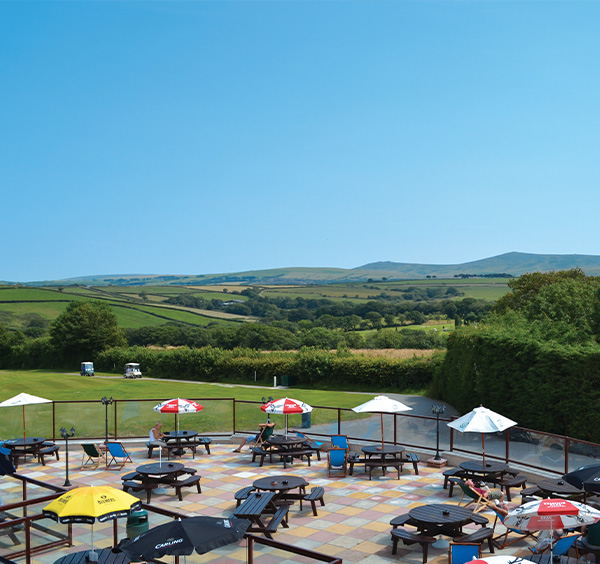 In Conclusion 
A staycation holiday at The Manor & Ashbury is the perfect way to escape from the hustle and bustle of everyday life. Whether you're looking for a relaxing break or an active adventure, there's something for everyone right at your fingertips. Plus, the resorts are an ideal base if you're looking to head out and immerse yourself in the natural beauty of this iconic landscape. So why not plan the best staycation available and a book a break today? 
 If you're looking for last minute staycation holiday deals, take a look at our offers page.